Council members role
Council members are initially appointed for a term of two or three years and may be reappointed for two more terms. Their role is to make sure the requirements of the Health Practitioners Competence Assurance Act 2003 are carried out. They also set the Pharmacy Council's strategic direction and monitor the performance of management. 
Meet the current Pharmacy Council members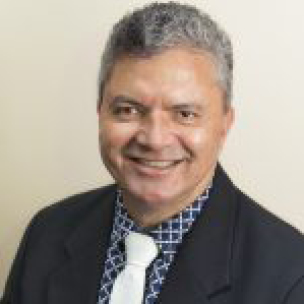 Arthur Bauld
Ngāti Wai/Ngāpuhi/Te Rarawa/Ngāti Toa/Ngāti Raukawa
DipPharm, RegPharmNZ
Arthur was appointed to the Pharmacy Council in 2015 and was reappointed in 2021 for a further three years. He has more than 30 years of pharmacy practice experience in retail and hospital pharmacies.
Arthur is an Addictions Pharmacist with the Auckland Opioid Treatment Service.
He was a Co-President of the Māori Pharmacists Association and was their representative on the Auckland School of Pharmacy Board of Studies. His experience also includes academic, regulatory, and organisation board roles.
"My motivation comes largely from my whānau and a sense of duty, as well as from the people around me. I see pharmacists excelling in their hugely diverse professional roles and improving the quality of peoples' lives every day, and that inspires me to contribute."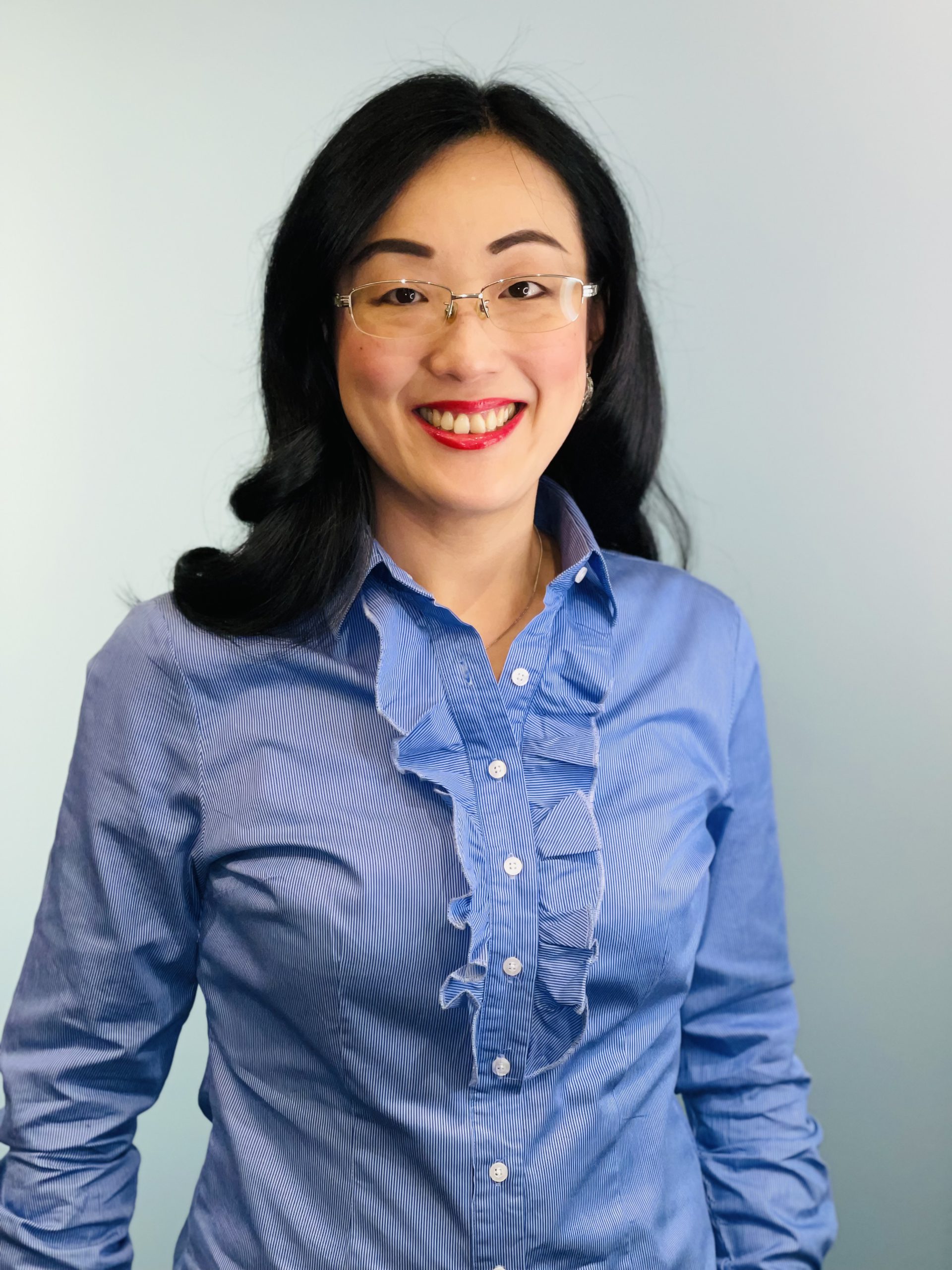 Ming-chun Wu
CMInstD, MBA, BSc, BBus, BEd, BA
Ming-chun was appointed to the Pharmacy Council in 2019 and is the Deputy Chairperson for the Council. She's a Chartered Director with the Institute of Directors and has over 16 years' experience in transforming and improving organisations.
Ming-chun has held senior strategy and policy roles in large public sector organisations and has indepth knowledge of governing legislation like the Health Practitioners Competence Assurance Act 2003.  She is also on the regulatory board of the Chinese Medicine Council of New Zealand.
An experienced secondary teacher, Ming-chun is also an educator with experience in training and development and was a National Executive and the Auckland Regional Chairperson for the New Zealand Post Primary Teachers' Association.
Ming-chun's governance experience is broad having spanned across advisory boards, regulatory boards, professional bodies board, volunteer organisation boards, and commercial boards. 
She is passionate about good governance and in making difference for all New Zealanders through her governance work.  Ming-chun is currently a Trustee for the Wellington Community Trust, a Board Member of the Plumbers, Gasfitters and Drainlayers' Board, and a Board Director for Network for Learning Limited.
Katrina Azer
BPharm, RegPharmNZ, PGCertClinPharm, CertClinGov, CPGx
Katrina was appointed to the Pharmacy Council of NZ Board in 2019, and is currently serving her second three-year term.
Based in Christchurch, Katrina works as a Consultant Digital Pharmacist in primary care, alongside operating her own independent consulting practice.  
Katrina is a thought leader in the pharmacy industry, specialising in digital health and promoting virtual care. She is also an award-winning pharmacist, having won double awards in the 2020 NZ Primary Healthcare Awards.
She also got accredited as a Certified Pharmacogeneticist in 2022, becoming the first NZ pharmacist to earn membership to the Clinical Pharmacogenetics Implementation Consortium in the USA, where she helps to develop pharmacogenomic guidelines for safer medication prescribing.
Katrina's passion is ensuring every patient receives 'the right medication, at the right dose, and at the right time.' Her long-term focus is on implementing precision medicine in NZ and advocating for accessible virtual healthcare in pharmacy.
"The biggest challenge that comes with my role as a Council member is reminding myself that I am a knowledgeable observer of the profession of pharmacy, rather than an advocate for pharmacists. I am here to enact the HPCA Act's mandate by ensuring pharmacists are fit and competent to provide safe and effective pharmaceutical care to patients."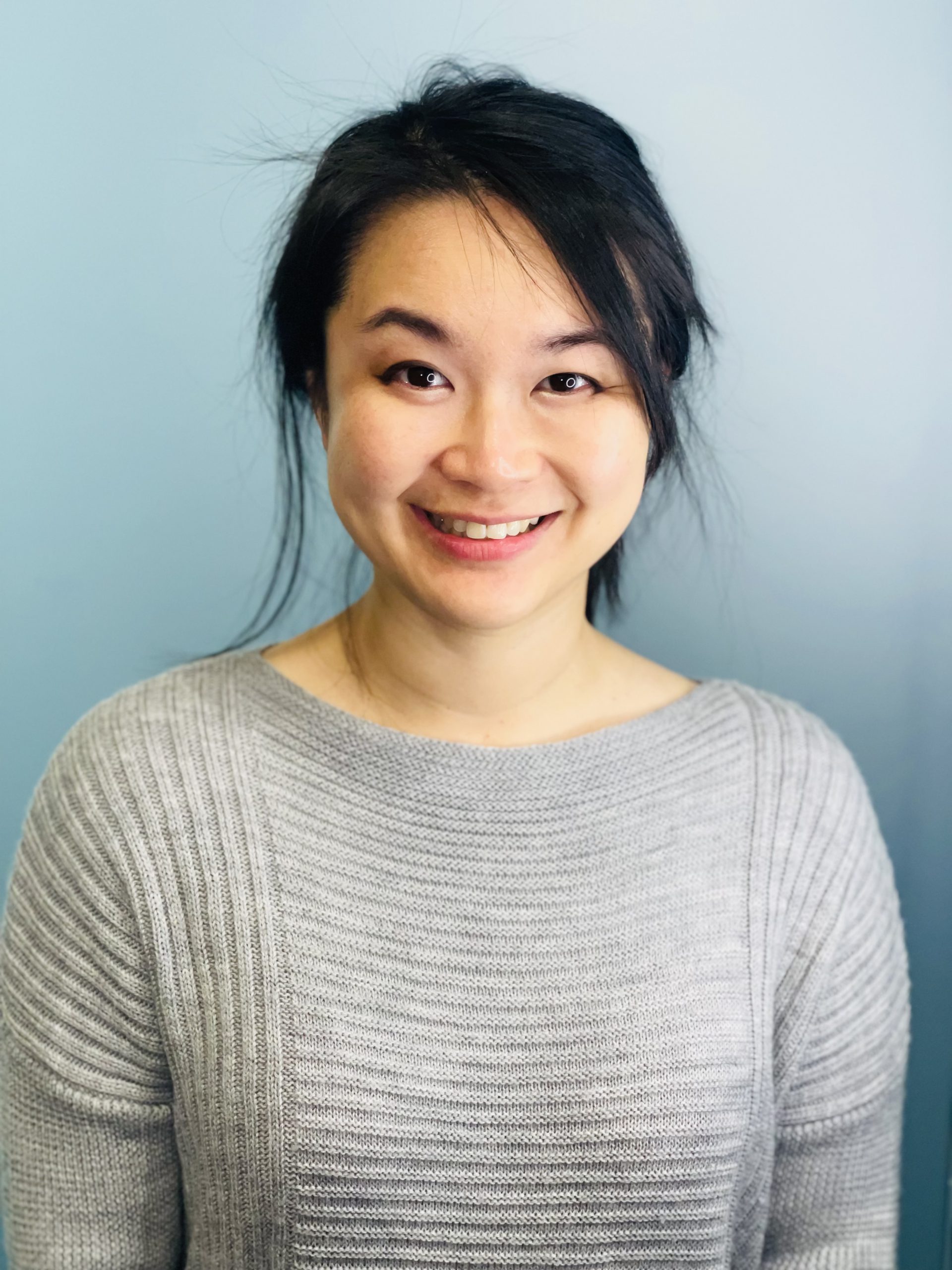 Dr Amy Chan
BPharm (Hons), PhD (Philosophy), RegPharmNZ
Amy was appointed to the Pharmacy Council in November 2021 and is serving her first three-year term. 
She is a clinical academic pharmacist working at the University of Auckland and in community pharmacy. Amy has previously worked for over 15 years in hospital pharmacy, in patient-facing clinical roles to project delivery roles, to management of a clinical pharmacy service in mental health.  
Amy is passionate about improving the health and well-being of New Zealanders through improving medicines use and outcomes and supporting workforce development.
She has experience working with public and commercial sectors, and with charities, at a national and global level, including with the Commonwealth Pharmacists' Association, International Pharmaceutical Federation (FIP) and World Health Organisation, providing expert input to ensure safe and quality use of medicines and optimal health outcomes.
"One of the challenges with my role as a Council member is remembering that the key role of Pharmacy Council is to represent the public first and foremost, and to separate governance and operational activities."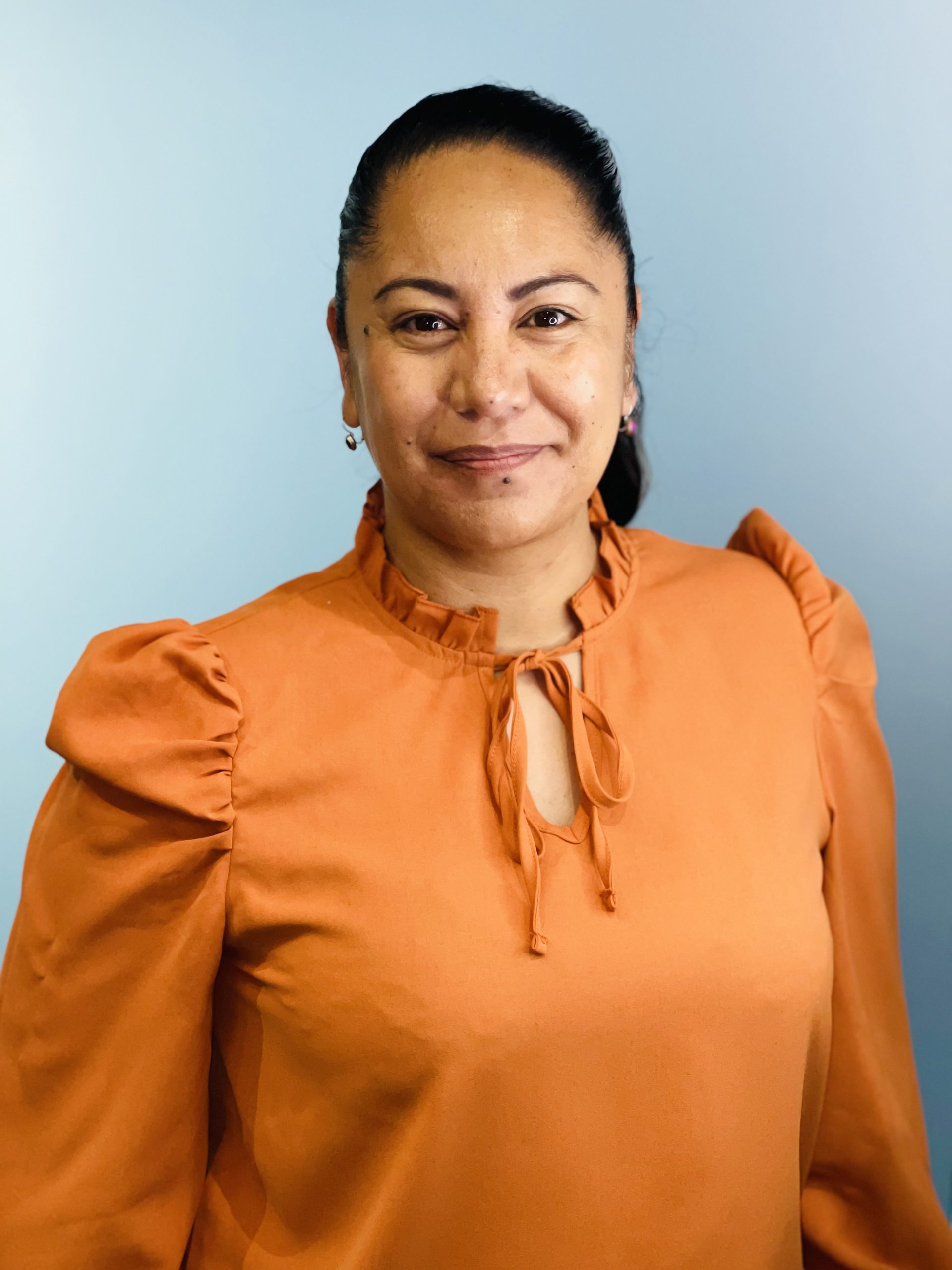 Mariana Hudson
BPharm, PG Cert Clinical Pharmacy, MPA, RegPharmNZ
Mariana was appointed to the Pharmacy Council in November 2021 and is in her first three-year term. 
She is a community driven Wāhine Māori pharmacist who is determined to identify gaps across the sector to influence the delivery of pharmacy services in Aotearoa.
As the President of Ngā Kaitiaki o Te Puna Rongoā – the Māori Pharmacists' Association (MPA), Mariana aims to provide leadership through her governance learnings for all MPA members and provide Māori health leadership. 
Mariana is building her rangahau (research) knowledge as a Māori Cardiovascular Research Fellow through her Heart Foundation Fellowship. Her project will develop a roadmap to understand the research and practice environment in heart health to identify gaps which impact equity for Māori and Pacific.
Amongst all this, Mariana remains grounded in her whānau, hapū and iwi, representing Whakatōhea on Te Moana ā Toi Iwi Māori Partnership Board (IMPB). The IMPBs were established to reflect the voice of whānau and mātauranga Māori are visible across the health system. They will be involved in jointly agreeing on priorities and strategic plans for local services alongside Te Whatu Ora and Te Aka Whai Ora.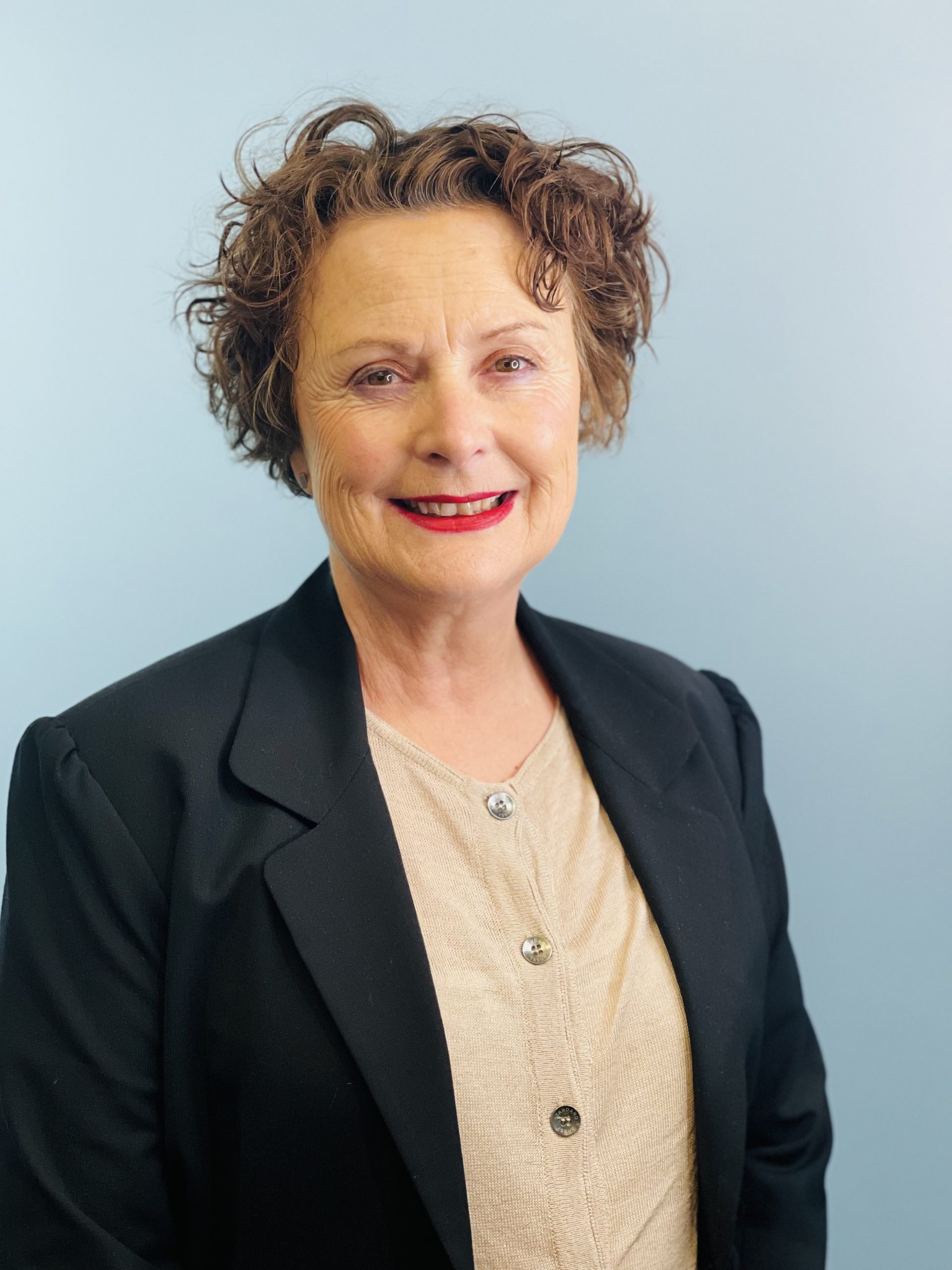 Michelle was appointed to the Pharmacy Council in 2019 and was reappointed in 2021 for a further three years.
She is currently the Manager and a lawyer at the Porirua Kāpiti Community Law Centre, which provides legal services and education to the Porirua Kāpiti community, particularly to people with barriers to accessing justice because of income, disability, or for other reasons.
She was previously a disability advisor and lawyer at Community Law Canterbury, and deputy chair of a Christchurch community board, and chaired a high school board.
She also served eight years on the West Coast District Health Board, and has been an advocate on disability, maternal and child issues.
Michelle is a mother of six now adult children and is enjoying watching them flourish in careers ranging from doctor and lawyer to soldier and tradespersons.
Her varied experience gives her a broad understanding of the diverse needs of the community and of the pharmacy profession.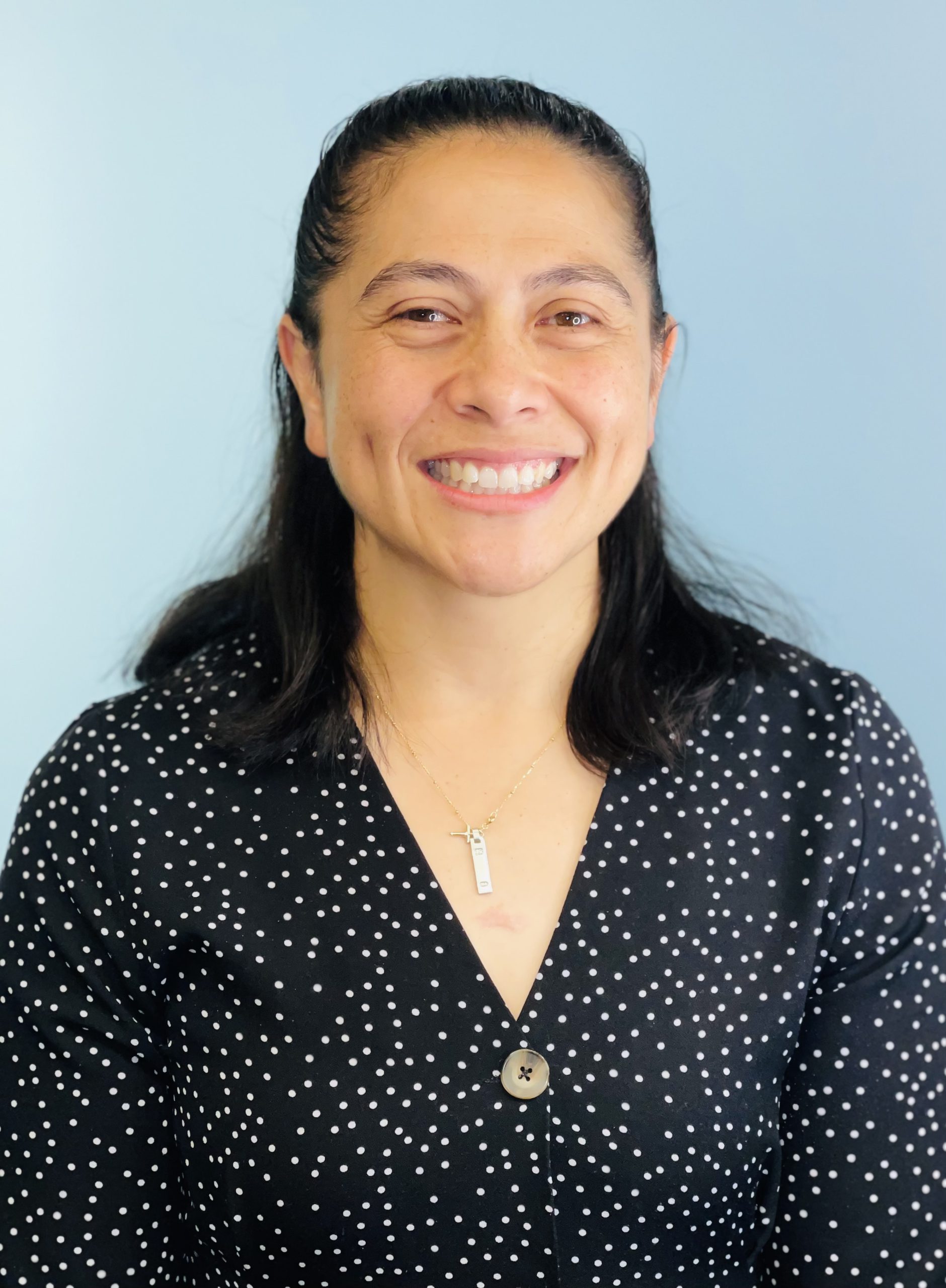 Natalia Nu'u
BPharm (Hons), BSc, RegPharmNZ
Natalia was appointed to the Pharmacy Council in November 2021 and is serving her first three-year term.  She is a pharmacist and co-owner of an Auckland pharmacy and has worked in community pharmacy since 2002. 
She is an honorary academic at the University of Auckland School of Pharmacy and is a clinical mentor as part of the Pharmaceutical Society EVOLVE Intern Training Programme.
A proud Samoan, Natalia has a passion for helping the Pacific community and promoting the pharmacy profession to Pacific youth. She is a founding member and Executive Board Member of the Pacific Pharmacists' Association; a network for the Pacific pharmacy workforce around New Zealand that acts as representation for their members on issues and in initiatives that concern the profession and the delivery of Health services to the Pacific Community.
"My experience in community pharmacy has shown me the resilience and tenacity of pharmacists to continue to put patients first even in the most challenging situations.  This is what motivates me to give back to the profession.  In all that I do I am mindful that I represent my profession, my culture and my family and this serves to keep me honest and grounded."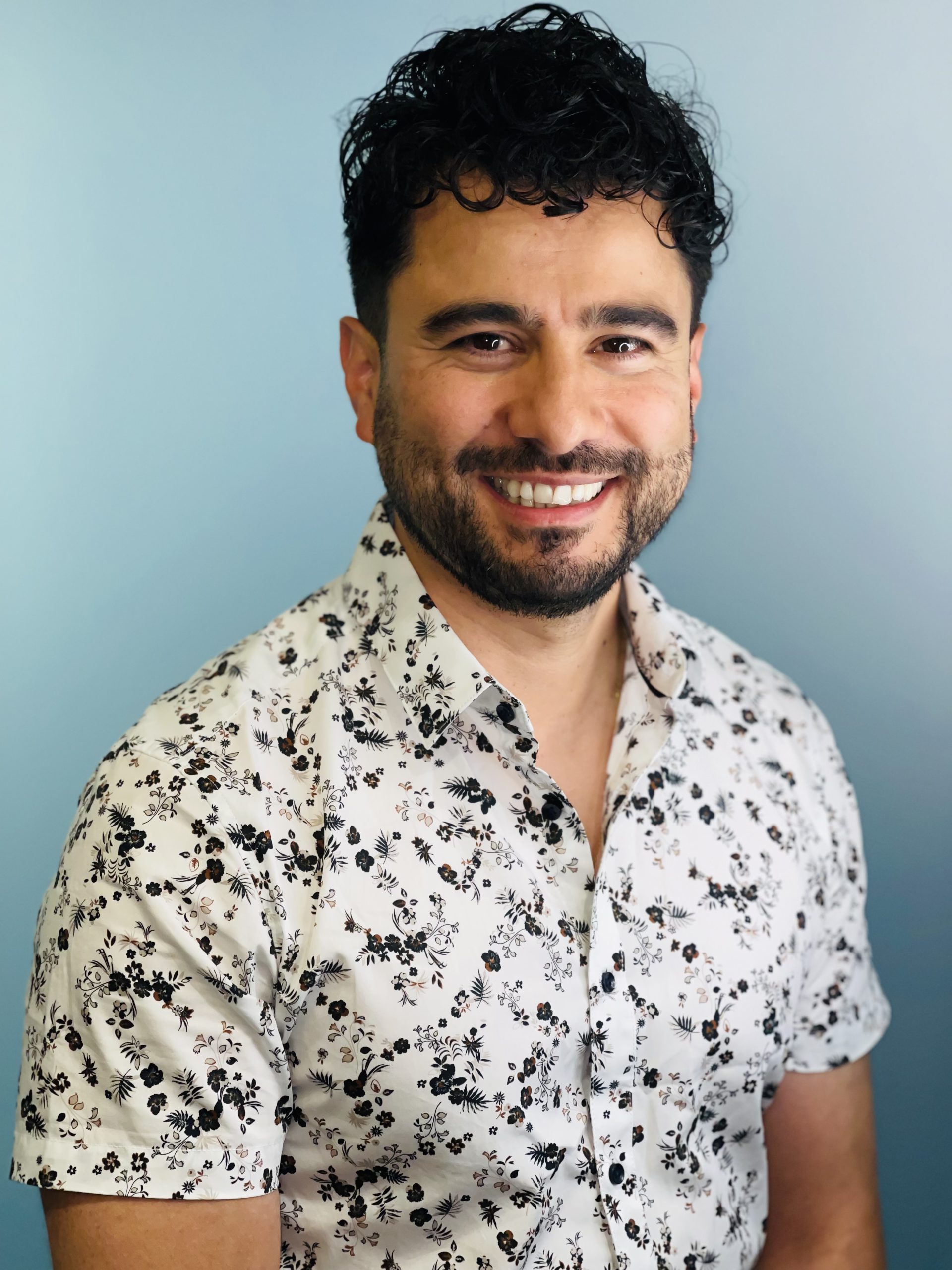 Ahmad F Zareh
BPharm (Hons), RegPharmNZ
Ahmad was appointed to the Pharmacy Council in August 2019 and is currently serving his second three-year term.
Ahmad is a community pharmacy owner from Hamilton (called by Ahmad the 'city of the future') and won the Good Sort Pharmacist of the Year Award in 2017.
Ahmad is a current preceptor and thoroughly enjoys training interns. He is the current chair of Council's IAAG (Intern Assessment Advisory Group).  Ahmad was a board member of Refugees as Survivors New Zealand, looking after refugee health and wellbeing.
Ahmad won the 2019 Kiwibank Local Hero Award in Waikato and was a finalist for the National Hero Award.
"I love working with patients and the community to provide health services and improve community and patient health. I strongly believe that as a pharmacist we can make a big difference to people's health and well-being."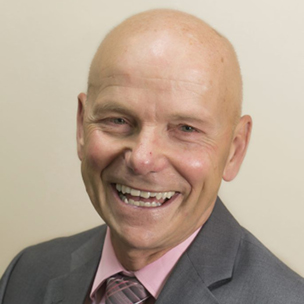 Jeffrey Galt
B.Com (Hons)
Jeff has been Council advisor and Chair of the Finance Assurance and Risk Management Committee (FARMC) since 2016. The FARMC Chair is appointed by the Council, not the Minister of Health, to make sure the Council has skills in finance, risk, and assurance. Accordingly the FARMC Chair has no voting rights on Council matters under the HPCA Act.
Jeff is a member of Chartered Accountants Australia New Zealand, a Chartered Member of the Institute of Directors, and is a Fellow Member of the Institute of Internal Auditors in New Zealand.
He has extensive senior management experience in finance, accounting, assurance, and risk management. He's worked in the public and private sectors in Canada, Australia, and New Zealand. He's travelled extensively for work across North America, the United Kingdom, the Bahamas, and Azerbaijan. In New Zealand Jeff has held senior roles at Wellington Free Ambulance, the Earthquake Commission, ACC, Biosecurity NZ, Westpac NZ Limited, Audit New Zealand, the Reserve Bank of New Zealand, and Housing New Zealand.