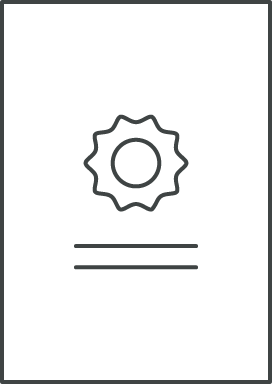 Submit application for initial consideration.
Pass KAPS exam (2 attempts permitted).
Pass the NZ pharmacy legislation course..
Complete the EVOLVE intern training programme (37 weeks) and pass Assessment Centre.
Apply for an APC in Pharmacist scope of practice.
This application route is for overseas registered pharmacists (who qualified in countries other than Australia, Canada, Ireland, the United Kingdom and the USA), who would like to apply for pharmacist registration in New Zealand via Non-REQR.
Applying to register under non-REQR
Answer these questions to see if you meet the set requirements for initial consideration by the Pharmacy Council.
1.
Are you a registered pharmacist?
YES / NO
2.

Do you have a university degree in pharmacy (e.g. BPharm, MPharm)?
Applicants who graduated after 1 January 2006 must have completed at least a 4 year degree.

YES / NO
3.
Have you worked as a registered pharmacist in a clinical setting within a community or hospital pharmacy for at least 12 months within the last 5 years?
YES / NO
If you have answered YES to each of these questions you may be eligible for registration in New Zealand.
If you have answered NO to any of these questions, you currently do not meet the set eligibility criteria for registration in New Zealand.
Further information about the steps and process for registration, can be found in the Non-REQR booklet.  The application fee for initial consideration is non-refundable.
Please visit the NZ Immigration website for further information on long term skills shortage and immigration requirements.